Summer of Slightly Social
This year you could say the weather in Ontario has been slightly summer, not the raging inferno we're used to, but step into Slightly Social headquarters and you'll find things have been certainly heating up.
With the launches of Rocka Bowling; Road Trip Warrior; A Raptor Race; Mars Rush; Mech in Time and Robot Goat Attack the code monkeys have been living at their keyboards, java rushing through their veins, food cartons piling around each station – which is the dedication this Slightly Social crew is used to – happy slaves to code, painting their loyal players digital canvases of endless fun.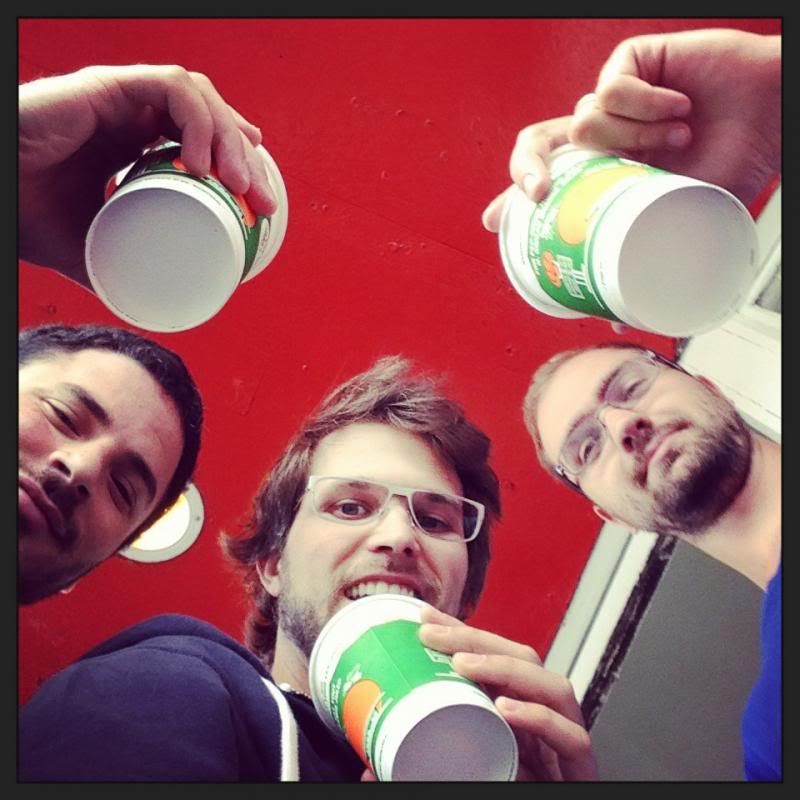 Brad Mills, CEO is excited for what the future holds for this startup, and is constantly honing the company's creative, managerial and financial assets, oiling the machine to break out the gates stomping to the theme song of their game Mech In Time.
Brad's dedication and passion for this company took him to San Francisco in late July to attend this year's Casual Connect conference where he also met up with Black Berry personnel to discuss launching games on Black Berry World, as well as jamming with the Gaming Insiders group and doing several mastermind sessions on user acquisition and what games to work on next. Coin Dozer is one of such games. It was decided that more social based games with more long-term playability, user interaction and player-loyalty, which Coin Dozer would bring to the table, would be focused on.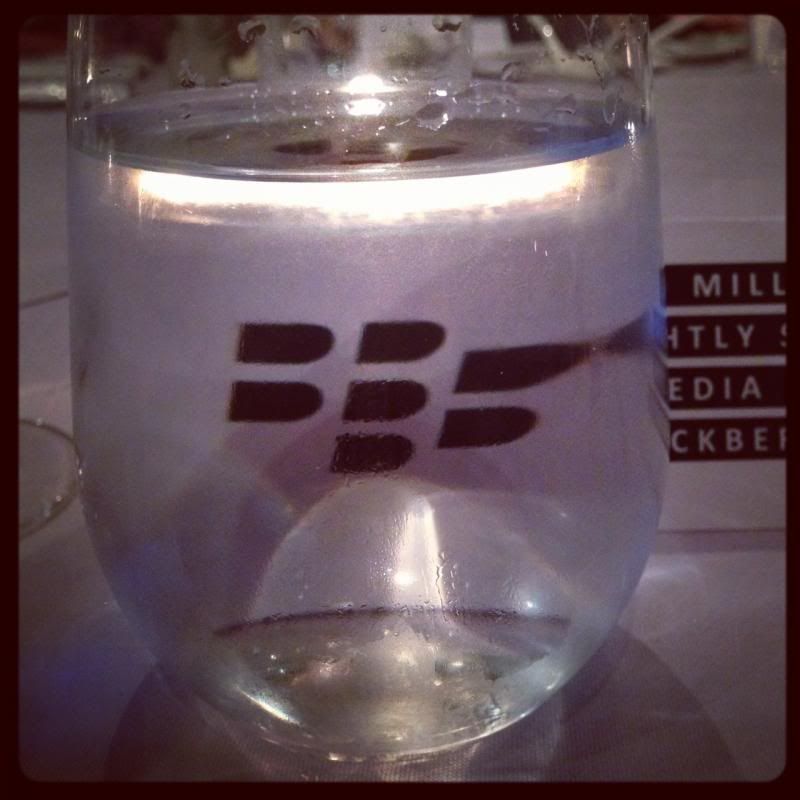 This summer saw the SS team grow closer, taking part in multiple team building exercises, always maintaining the idea of having fun while working hard. One such outing was paintball day, which had them pitted against each other in a bloody (paint bloody) all out war, with such military reenactments as D-Day Juno landing – one side storming out of the beach-landing boats into a hail of bullets from the other team who were hidden in the brush, dug in to their turf. The gang returned to the office half shattered, covered in an impressive yet brtual array of bruises and yet glaring grins on their faces. It's not difficult to realize being able to play Call of Duty in the flesh is each one of these hardcore gamer's dream come true.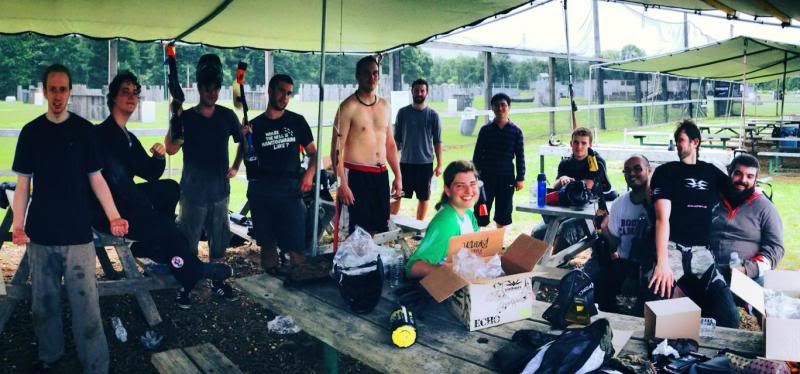 There was a brief heat wave, which forced the office to find a method to cool down by heading over to Sharon's Creek, and swinging from a sickeningly high rope, which is always a great way to start the day! Even for Ron Sauve who faced some height demons for several minutes!
With a summer of great achievements, like rising to the top 12 of games on the iOS store, and partnering with Canadian giant Black Berry, releasing several games and being featured by them (also climbing the charts on BlackBerry World), the team look forward to even more success now that they are in full swing. With personnel acquisitions with such people as financial guru Titus Ferguson, the workflow and general operations have been optimized, morale heightened and optimism firmly set in place.